SOCIAL MEDIA

BOOST
---
Intensive 7 day social media promotion package to make your music go viral. Get discovered on over 25 of the world's top social media platforms.
▼
---
Music Promotion Rating:
★★★★★ ★★
[Buy now - £349.99 GBP]
An effective social media campaign requires a solid network, an in-depth knowledge of the music industry and years of marketing experience - luckily for you we've got all that covered. Give your promotion campaign a Social Media Boost to stand out, reach even more listeners, get more votes, get more likes and shares, gain more exposure and ultimately, give your music a chance to go viral. Reach millions of fans on Facebook, Twitter, LinkedIn, Blogger, Pinterest, WordPress and over 25 other top social media websites that will get you quality backlinks, high rankings on Google, Bing, Yahoo and other search engines for music related searches, social media likes, shares and re-posts, and increase your popularity online at any given time. You'll notice an increase in social media activity instantly and you will continue to enjoy the exposure and benefits even after your promotion is complete.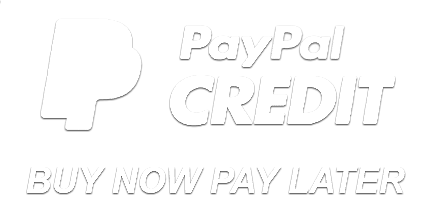 ---