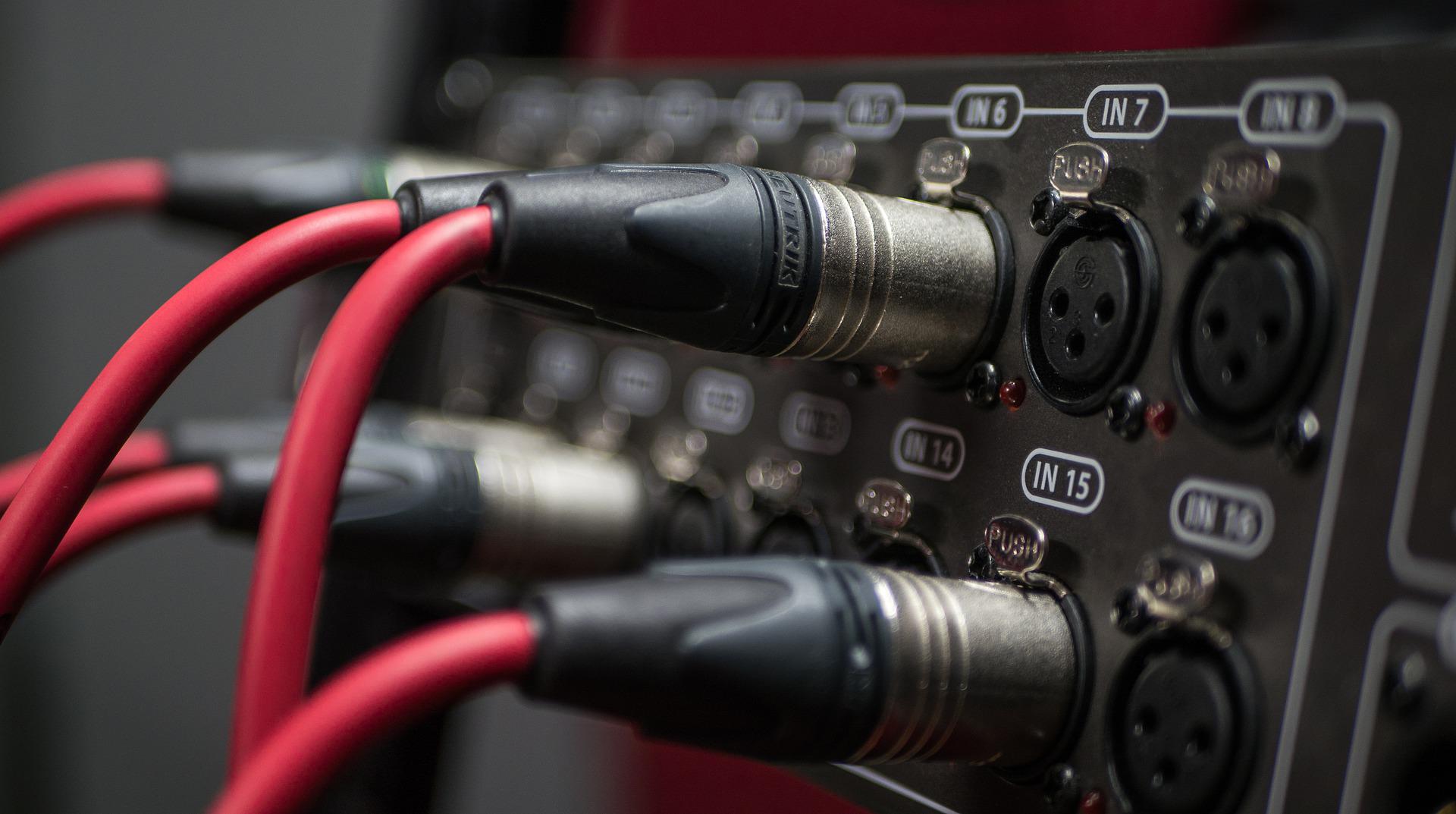 One of the most significant things that has happened in the music industry since Spotify is that artists now get to meet their fans before they meet their record label. They no longer need to impress a record label first to get access to a fan base, rather they must now first impress a well-sized fan base many many times (almost like a really thorough lover), before even talking to a record label in order to get the best possible record deal. SRL Networks has been created to bring artists, fans and record labels together under one roof and make fair, transparent, lucrative, mutually beneficial deals happen. You are an amazing artist with an amazing and unique sound, and you are here to meet your fans - the first of two really important steps that could shape your entire music career. Your audition will be like your calling card, so let's make it awesome okay?
Disclaimer: we can't promise you the world, but we'll never stop trying to make you a star. You could get a signing bonus of up to £50,000 GBP upon acceptance onto the SRL Networks roster but this is strictly at the discretion of the A&R team and based on the performance of your audition. The signing bonus is ONLY recoupable from revenue we help you generate. Full terms will be available in your agreement so that you can review and accept/refuse/negotiate as required before signing.
---
Check out some of the trending videos by exciting artists, bands, producers, composers, DJs and songwriters that have been successful.

The Skunk Radio Live Auditions is brought to you by SRL Networks London Ltd, an artist relations company promoting top Independent Musicians around the world. We promote music through our online radio network which has now reached over 10 million listeners worldwide, our music and video streaming sites, viral web series, live events, online music promotion campaigns, music reviews, press releases and various other projects designed to increase publicity, record sales, music placements, bookings and other lucrative opportunities for independent musicians. We are always looking for new artists to join our roster. We don't charge any service fees once you are on our roster, instead we deduct 10% of any revenue we help generate. You retain all copyrights and ownership of your music. You will receive a non-exclusive agreement once your audition is successful. The agreement is very simple and flexible, and easy to get out of with a single email to the music department, and will not interfere with any of your current or future music business activities or contracts, etc. [Learn more]
---