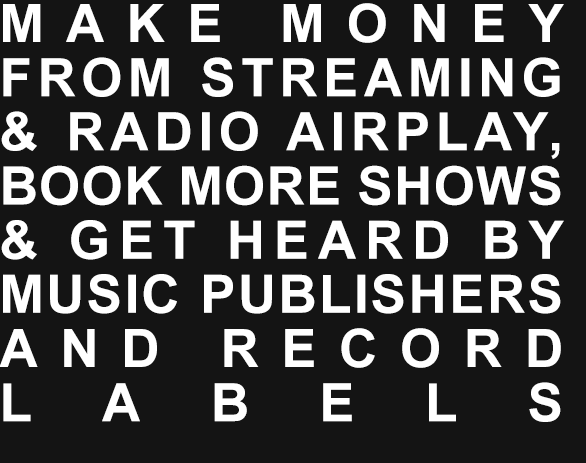 ---




4 Easy Steps:

Submit Artist Info

Get Ticket

Upload Song Boost It





We've added a new Tip Jar feature that allows artists to raise money to further their music careers. With the Tip Jar button at the top of your audition page you can collect donations from fans and supporters, and have an extra source of income throughout your music career. Very handy ey?

We promote hundreds of live concerts on Social Media daily. If you are a live performer, please ensure that you have a suitable microphone, camera and stable internet connection to broadcast a live concert online before applying. If your live gig has more than 100 attendees, you will be sent a date and time to perform live on your audition page and revenue will be generated through Advertisments on your audition page. Alternatively, please tick the appropriate box on the application form if you can't perform live online to be excluded from the live concert, you can request to add it later. You will receive 50% of all Ads revenue for your live perfomance. You can broadcast your gig via Facebook, Instagram, YouTube or any platform of your choice.

Follow us on Facebook for IMPORTANT unsigned artist opportunities, news, reviews, promos and events near you.


Share:
[Whatsapp]
[Email]
[Facebook]
[Twitter]
You can chat with us using the floating Facebook messenger gadget in the bottom right corner of the page if you need help submitting. Our friendly customer service team is waiting to help you. They're British, promise. Alternatively, call the Music Department directly on 020 3286 0210 if you are calling from the UK or 0044 20 3286 0210 if you are calling from abroad. You can also call us on Skype: SkunkRadioLive or send us an email at studio@srlnetworks.com