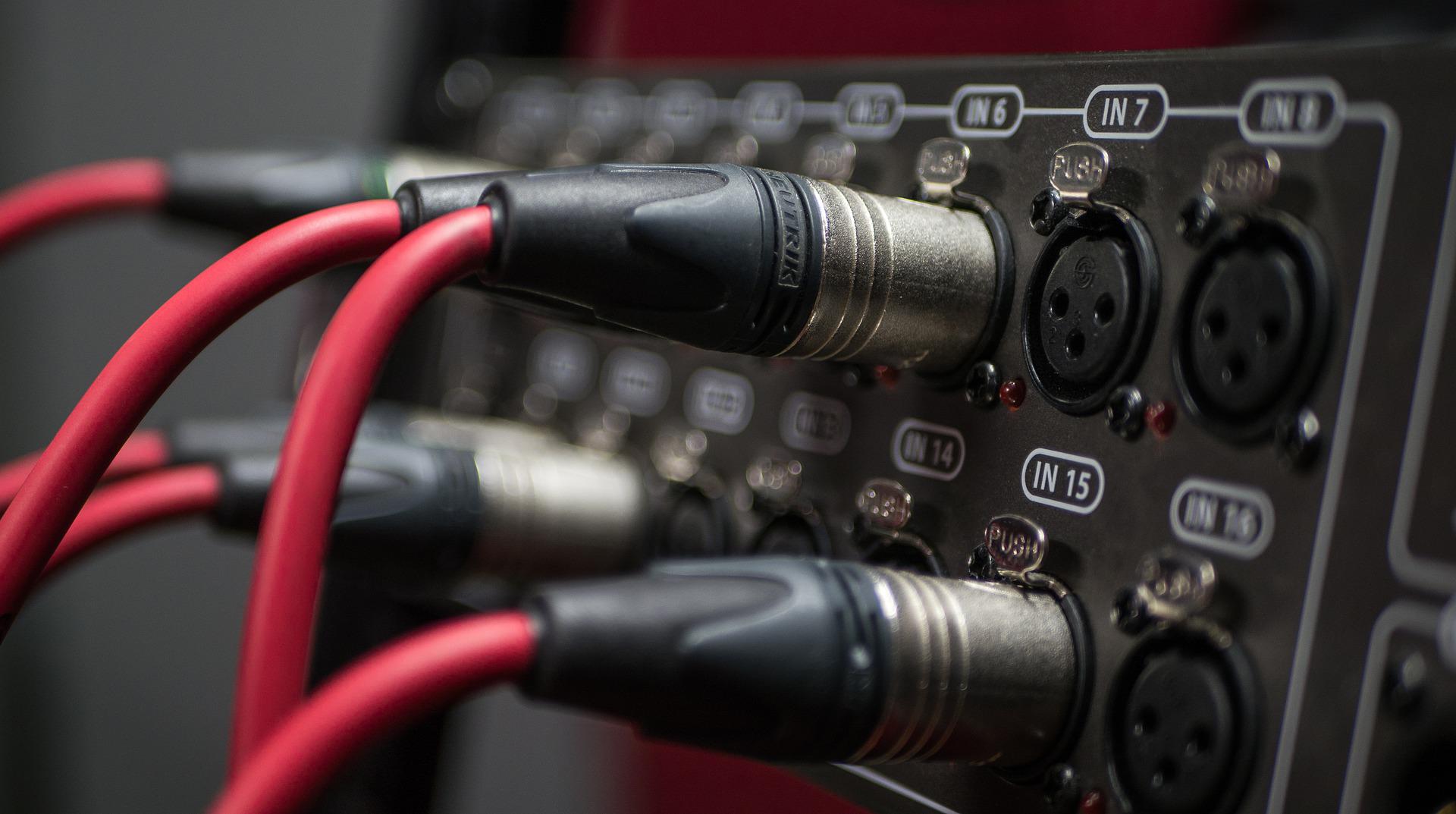 ---

The Skunk Radio Live Auditions is brought to you by SRL Networks London Ltd, an artist relations company promoting top Independent Musicians around the world. We promote music through our online radio network which has now reached over 7 million listeners worldwide, our record store, viral web series, live events, online music promotion campaigns, music reviews, press releases and various other projects designed to increase publicity, record sales, music placements, bookings and other lucrative opportunities for Independent Musicians. We are always looking for new artists to join our roster. We don't charge any service fees, instead we deduct 10% of any revenue we help generate. You retain all copyrights and ownership of your music. You will receive a detailed agreement on acceptance of your music. All artists, bands, music producers, DJs, music composers, songwriters and instrumentalists are welcome to audition to join the SRL Networks roster. We are open to all genres including instrumental music. [Learn more]
---
Auditioning is quick and easy. Simply complete the form below to upload your music and then select an audition ticket on the next page to start your audition.
The standard audition includes a professional page to showcase your music on the audition site at auditions.skunkradiolive.com and promote your audition to our audience of over 7 million fans, record labels and music industry professionals around the world looking for new music and new artists to work with right now [View latest social media stats]. Soundcloud and Spotify promotion is included with all auditions. You can also add radio promotion, music review, press release, song and album promotion, music video promotion and more. Just select the ticket that meets your promotional needs once you've uploaded your music.


---
Please excuse the annoying advertisement below, Google made me do it. I won't do it again, promise..
And no, I'm not a bot - I just have a really firm butt. You wanna touch it? He-he-he, just kidding, you'll never touch it, but you can chat with me using the red Facebook Messenger thingy dancing around like it needs to wee-wee in the bottom right corner of this page...
▼