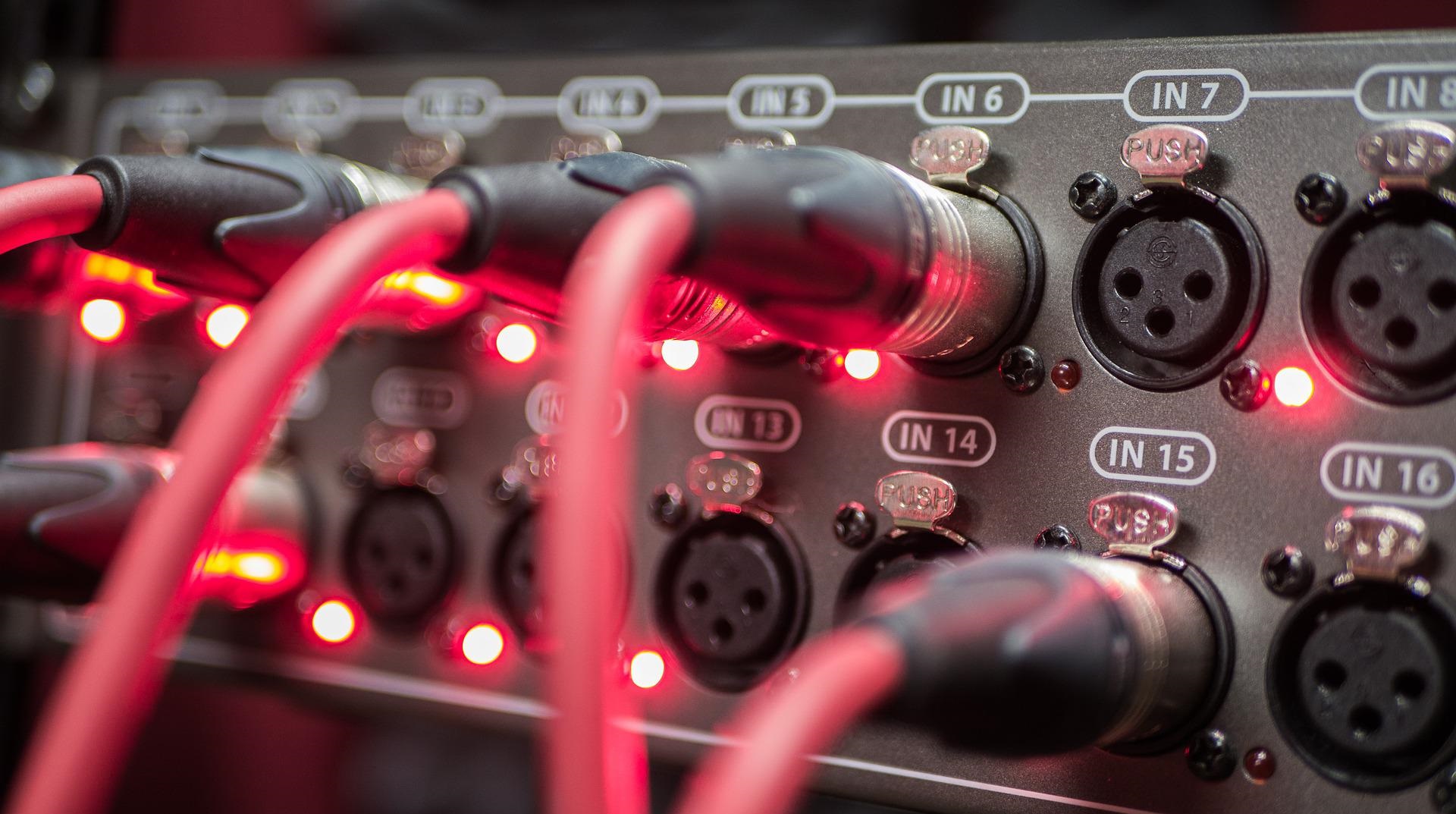 ---
PRO
AUDITION TICKET
Special offer - 50% off today
Audience Reach


250000+ views guaranteed




★★★★★




Promote your audition with:
Unlimited YouTube, Spotify and Soundcloud promotion and playlisting forever. New playlists are added everyday.
Unlimited auditions forever.
We'll submit your audition page to record labels, publishers, booking agents and licensing companies looking for artists whenever they contact us and we feel you may be what they are looking for.
We'll share your audition page on over 50 social media platforms and over 300 active, high-ranking Facebook pages and groups regularly to make sure all your new music releases and videos get all the exposure they deserve and your fan base keeps growing everyday.
We'll track your entire music career using specialized music industry tools used by record labels and alert you when any of your songs, videos or social media posts is doing well or has the potential to go viral; or there is a significant increase in interest from fans or the music industry.
We'll submit all your music and social media links to Google, Bing, Yahoo and all major search engines to get you indexed fast and showing up in search results whenever anyone searches for music on Spotify, YouTube, Soundcloud, Apple Music, Amazon Music and top digital music platforms.
Lifetime promotion of your website/artist page.
Radio airplay submission.
Social media promotion.
YouTube channel promotion and video playlisting.
Music licensing opportunities submission.
Indie Artist Directory submission.
YouTube Indie Music Directory submission.
Live events/touring submission.
---